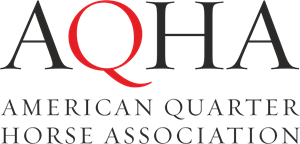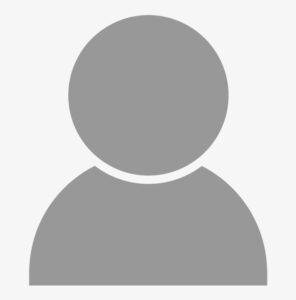 My Name is Dylan Holly and I have grown up in the equestrian universe since I was old enough to show in leadline. I'm excited about the opportunity we have to bring a new farm to East Tennessee for equine enthusiast like myself. A place to learn, grow, and most importantly have fun while doing it.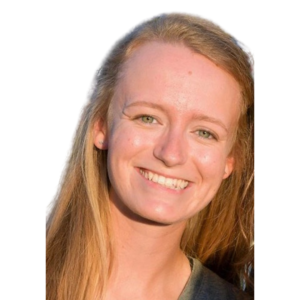 Riding Instructor/Trainer
Welcome to Appalachia Valley Farm. My name is Makenzie! I am the instructor and trainer onboard. A little bit about me, I first began my journey in the horse community at Small Miracles Equine Therapeutic Center. This is where I gained quite a bit of my knowledge about horse care, riding knowledge, and teaching guidance. As I advanced in my riding abilities both English and Western and teaching I quickly realized my passion for horses and the love of teaching others about them. Barrel racing quickly became one of my favorite sports. The adrenaline and speed as well as being one with my horse captured my heart. Natural horsemanship is a big part of my training program. Wether it be training a younger horse or helping refresh a horse that's getting back into riding. Or even helping your horse start the barrel pattern. My goal is to provide the best quality training possible, while giving the horse the guidance and tools they need to succeed.
Here at Appalachia Valley Farm the goal is to teach strong riding skills, natural horsemanship, along with creating a strong bond between the students and the horses. Achieving their goals and aspirations, wether it be just learning to ride and bond with their horse or wanting to compete. I teach beginner, intermediate, to advanced western and english disciplines, with my specialty being in the western discipline. Barrel lessons will also be provided, beginner to competition level.
Come have some fun while becoming apart of the horse community. We can't wait to see you!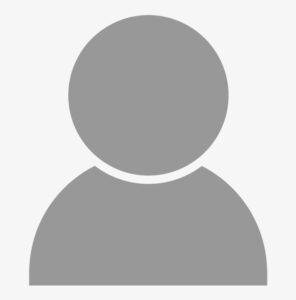 Ground Instructor/Manager
At every farm that you go to you will find the backbone, and for us that is Phillip Williams the original owner of the farm. Phillip isn't the type that want's recognition but you can find him around the farm from time to time giving pointers or helping out in anyway he can. We are very appreciative of all he does for our farm and happy to have him on our team.
Phillip wasn't foreign to any AQHA shows in the southeast with over 25 years of riding experience under his belt. In just about any show you would find him in a Western Pleasure class.
While his show horse (Chicken) is retired from showing, we are grateful to be able to board the AQHA Congress finalist with over 240+ AQHA points.